ASAP Personal Care is committed to helping our communities
Every client deserves Personal Care!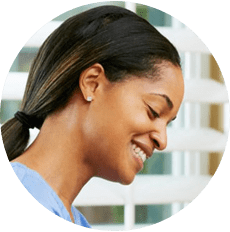 At ASAP Personal Care Agency, Inc. We strive to provide a level of personal care that helps maintain our client's psychological and physical well being. We embrace the vision of a society in which there is genuine respect for the sacredness of all human life, where people are valued and have access to all of the health care services they need to achieve optimum well being. To serve this vision, ASAP Personal Care Agency provides compassionate care, education and advocacy for the elderly, pediatric and disabled, in a environment of care that enriches the lives of those we serve, their families, the community and each other.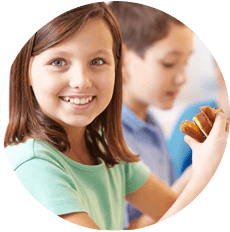 We care about our clients well being and we will make you feel comfortable in your situation and help you in your times of need.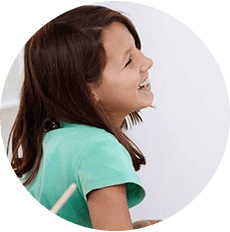 We know it is emotionally difficult to care for a ailing family member. That why we are committed to help those access the best care possible.